What is the Culture Review? Following the London Fire Brigade Culture Review and the airing of the December 2022 ITV report on the outcomes of two historic discipline cases previously investigated by the Service, Chief Fire Officer Huw Jakeway QFSM commissioned an Independent Review of the Service's culture.
In February 2023, an Independent Appointment Panel appointed Fenella Morris of King's Counsel (KC) as the Independent Chairperson, to lead the review.
The Culture Review started in April 2023 and involves a period of desk research into existing disciplinary policies and procedures, and historic discipline cases and grievances; open and private sessions with current staff, ex-staff and wider stakeholders on their experience of South Wales Fire and Rescue Service; plus a survey and focus groups. All of these activities will feed into a Culture Review report, which is due to be published by Fenella Morris KC and the team before the end of 2023.
Culture Review News
Culture Review Livestream Q and A 18 May 2023
The Culture Review Team
Fenella Morris KC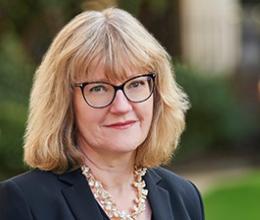 Fenella has carried out sensitive investigations, most recently into UKAD's Operation Blackout, was counsel to the Independent Medicines and Medical Devices Safety Review and is instructed in the Covid Inquiry for the Royal College of Nursing. Fenella was awarded 'Professional Discipline Silk of the Year' at the Chambers UK Bar Awards 2021, and was The Times' Lawyer of the Week, in July 2020.
Charlene Ashiru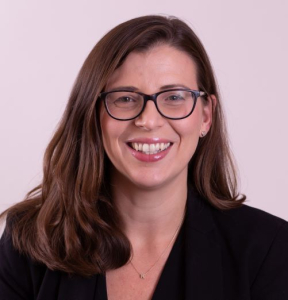 Charlene is a specialist Employment Law Barrister with extensive experience of all aspects of contractual and statutory employment law, which often involves whistleblowing and/or discrimination cases.  She has also worked on sensitive investigations regarding specific allegations of discrimination, as well as workplace culture more generally.  Charlene was an Equality and Diversity (E&D) Officer in Chambers for five years, championing E&D and wellbeing initiatives.
Gethin Thomas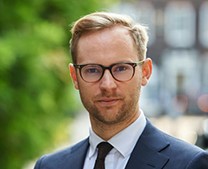 Gethin is a Barrister with a broad multidisciplinary practice, which encompasses public and regulatory law. Gethin is a member of the Attorney General's C Panel of Counsel, and of the Welsh Government's B Panel of Junior Counsel. He was previously instructed by a core participant in the Infected Blood Inquiry, and to advise the Windrush Lessons Learned Review. Before joining the Bar, Gethin worked at the Law Commission, on a project that proposed a new system of codification for the law applicable to Wales.
How to get in touch with the Culture Review Team
The Culture Review Team invites current and former members of staff (who have left SWFRS within the last seven years), partner agencies and Blue Light colleagues, plus members of the public who would like to share their experiences with the Team to contact the team directly, by emailing swfrsreview@gmail.com.
What is the timeline for the Review?
We are at the early stages of the Review and the current prospective timeline, as set out below,
is subject to change. Further updates will be provided in due course.
The anticipated timeline for the Review is as follows:
Review Team Visits to Wales: 9 June 2023 and 17-19 July 2023
1:1 Interviews: June/July/August 2023
Staff Survey: June/July 2023
Desktop Document Review: June/July/August 2023
Virtual Focus Groups: September 2023
Analysis of Data: September/October 2023
Report Drafting: November/December 2023
Public Report: December 2023
Terms of Reference
The full Terms of Reference are available here.
FAQs
The Frequently Asked Questions are available here.
Updated Monday 17 July 2023.
Privacy Information
For information on how the Culture Review will protect and process your information, please see the Review's Privacy Notice. For information as to how and why SWFRS will share and disclose personal data it holds to the Review, please see SWFRS's Privacy Notice regarding the sharing of personal data between SWFRS and the Review.