Ahead of the extended Bank Holiday weekend, when assaults will typically spike, emergency workers are appealing to the public to treat them with respect.
The monthly average of emergency worker assaults has increased from 203 in 2019, to 226 in 2020, to 237 in 2021, representing a year-on-year increase of 4.9 per cent.
More than 1,440 assaults were committed in the six-month period 01 July 2021 to 31 December 2021, new figures have revealed.
The top five most common types of assault were kicking, spitting, verbal abuse, punching and shoving.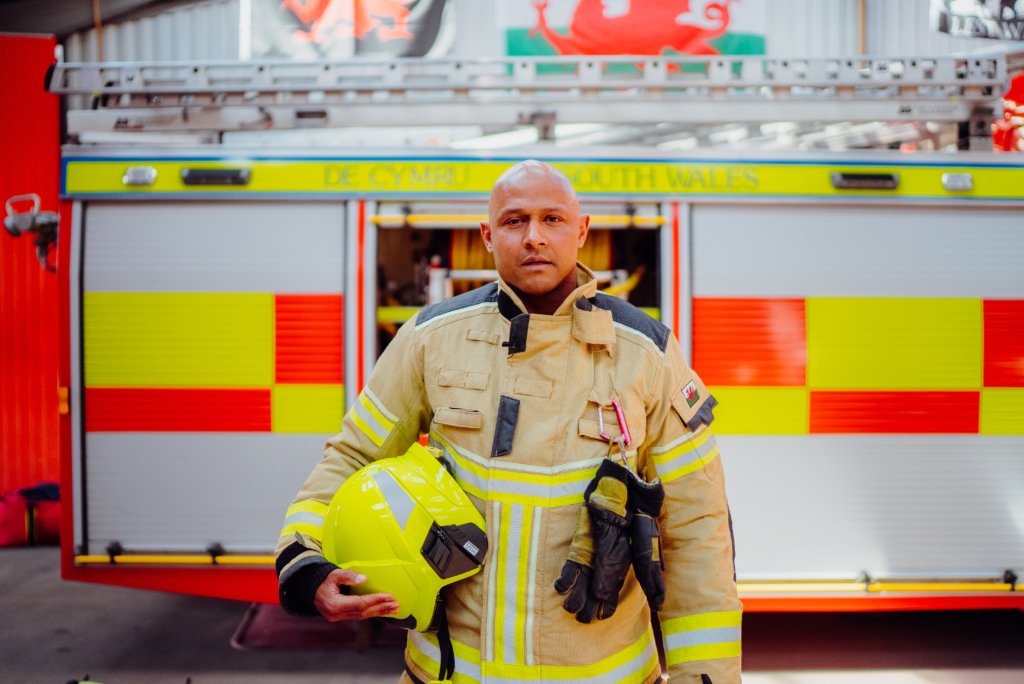 Among the victims is Joanna Paskell, a paramedic in Barry, Vale of Glamorgan, who was assaulted last May by a patient at Cardiff's University Hospital of Wales. Joanna, an ambulance worker of 25 years, was subsequently left with panic attacks.
"It was while we were trying to move the patient from the trolley to a bed that she lashed out and punched me straight in the chest. I was stunned as it was completely out of the blue, and there had been no indication that she was going to get aggressive.
Although shaken, I thought nothing of it at the time, just taking painkillers for the pain.
It was only as I was getting ready for my next shift that realisation dawned, and I actually had a panic attack. I subsequently had to take time off work.
It took a lot for me to come back, and even now, I'm very cautious around patients."
Meanwhile, Andy Davies, a paramedic in Llangefni, Anglesey, was left with a dislocated shoulder when he was assaulted by a patient last June. Andy recalls:
"The patient was becoming verbally aggressive to the point where we actually called for police back-up. As I tried to assess him, he threw me to the floor, partially dislocating my left shoulder. I had to have six weeks of physiotherapy afterwards to help me recover from the injury.
I'm ex-military police so I'm quite good at compartmentalising these things, but it doesn't mean to say we should accept it."
In the six-month reporting period, almost half of emergency worker assaults took place in South East Wales; Cardiff, Rhondda Cynon Taf and Bridgend were the most prolific local authority areas.
Under the Assault on Emergency Workers (Offences) Act, the definition of an emergency worker includes police, fire and ambulance staff, as well as prison staff and NHS workers.
This month marks the one-year anniversary of the launch of the With Us, Not Against Us campaign, created by the Joint Emergency Service Group in Wales to try and reduce the number of assaults on emergency workers. You can pledge your support on social media using the hashtag #WithUsNotAgainstUs or #GydaNiNidYnEinHerbyn.