Welcome to our annual update, which will give details of some of the things we have achieved in 2020/2021. We will also detail our strategic themes and objectives for 2022/2023 and beyond and explain why we have chosen them.
Read our new Annual Improvement Plan.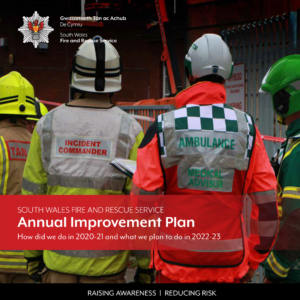 Our Consultation is now closed. Thank you to everyone who responded.