Every day, staff across South Wales Fire and Rescue Service (SWFRS) work hard to protect and keep the communities of South Wales safer.  
As part of our Festive Campaign this year, we invite you to share your stories with us of how we've helped you! 
This could range from responding to your emergency, conducting a Home Safety visit, delivering a safety talk and much more. Ideally these stories should be from 2021 or 2022. 
Data Capture Statement:  
By entering your information into and submitting the below form you agree to share your personal information with SWFRS, be contacted by SWFRS regarding the information you have provided, and to feature in SWFRS's campaigns. This includes, but is not limited to, SWFR's Festive Campaign 2022. SWFRS's campaigns may include a presence on SWFRS's website, social media channels, internal staff newsletter, end of year video and within advertising.
Information submitted but not used as part of a campaign will be held for a maximum of 12 months after submission. For further information on how we protect and process your information, please see our Privacy Notice.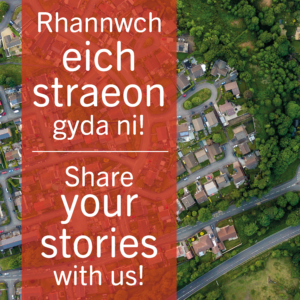 If we've helped you over the past few years in any way, big or small, please let us know below!