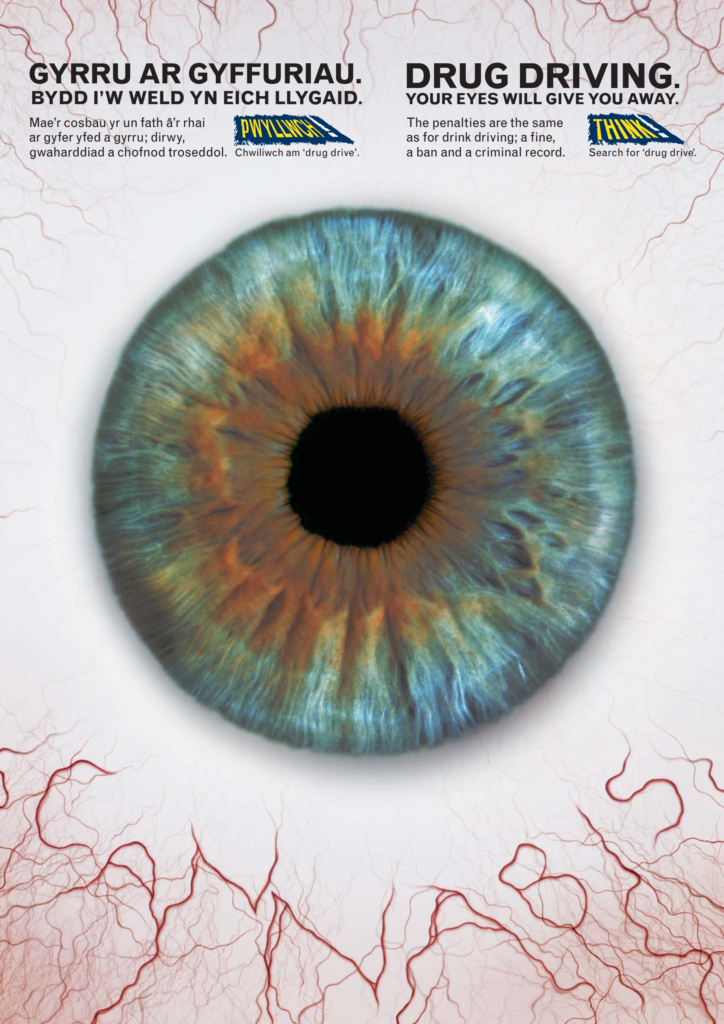 'Someday you will realise the damage that you have caused but by then it's too late. Everybody has a choice' – that is the message being driven by South Wales Fire and Rescue Service in support of the annual Police led, Winter Anti Drink and Drug Driving #ChooseWisely Campaign.
Led by North Wales Police the month-long operation against driving under the influence takes place across December and will utilise local knowledge of hotspots and intelligence led tactics to detect drivers. South Wales Fire and Rescue Service will work closely with the police throughout this time and will also run internal awareness events like their Workplace Domino sessions, which are specifically designed to raise awareness of the #Fatal5 and educate workplace staff on the dangers associated with Winter Driving. Raising awareness of these campaigns is a key preventative strategy for the Service helping to keep the communities of South Wales safe during this holiday period.
Transport Secretary Ken Skates said, "Getting behind the wheel under the influence of drink or drugs can cause devastating consequences for individuals, families and friends and too many lives have already been lost and shattered due to the actions of others. Unfortunately, and very sadly, there are still a number of drivers who continue to put themselves and those around them at great danger by taking to the road in an unfit condition.
"My message couldn't be clearer – the best approach to ensure the safety of everyone is to plan ahead and leave the car at home if you are out having a drink. The risk is simply not worth it.
"The Police, Fire and Rescue and Ambulance Service do a fantastic job and have to deal with the preventable consequences of drink and drug driving and I would like to convey my sincere gratitude and thanks for their tireless work.
"The Winter Anti Drink and Drug Driving #ChooseWisely Campaign is all about ensuring everyone who uses our roads does so in a safe and responsible way, which is exactly how it should be."
Teresa Ciano, Chair of Road Safety Wales said, "Alcohol and drugs impair judgement, making drivers and riders over-confident and more likely to take risks. Reactions are slower, stopping distances increase, judgement of speed and distance is compromised and the field of vision reduces. The ability to drive or ride safely is seriously affected and the likelihood of a collision increases dramatically."
Anybody who has concerns about anybody they believe to be driving under the influence are asked to contact police on 101 (or 999 if they are posing an imminent danger) or alternatively, contact Crimestoppers anonymously on 0800 555 111.
For more information on Road Safety visit: https://www.southwales-fire.gov.uk/your-safety-wellbeing/road-safety/stay-aware/