Come and join us for a WOWTW session at Aberdare Fire & Rescue Station, 9:30am – 12pm!
Work Out with the Watch will provide insight into firefighting roles and station life, as well as giving you the opportunity to test your abilities and ask any questions you may have about the role.
These sessions are perfect for anyone interested in an On-Call or Wholetime Duty System Firefighter role at South Wales Fire and Rescue Service.
You'll tour the Fire Station, meet with crews and try a number of fitness tests, drills and work outs – so please wear appropriate kit and don't forget to bring water!
To register your interest, please fill out the form here or by clicking the image below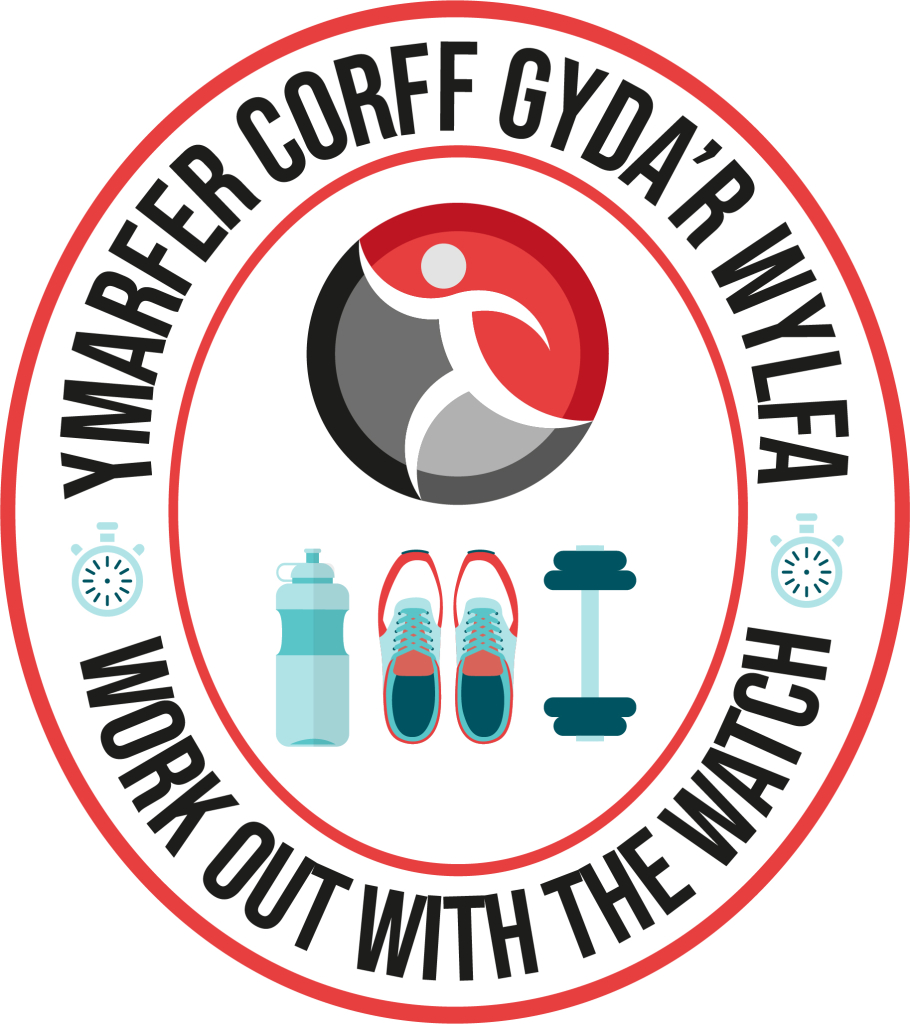 If you are no longer able to attend the session you have booked, for any reason, please let us know so we can reallocate the place by contacting: media@southwales-fire.gov.uk
Failure to attend without notifying the team in advance may result in you not being able to register for similar events in the future.